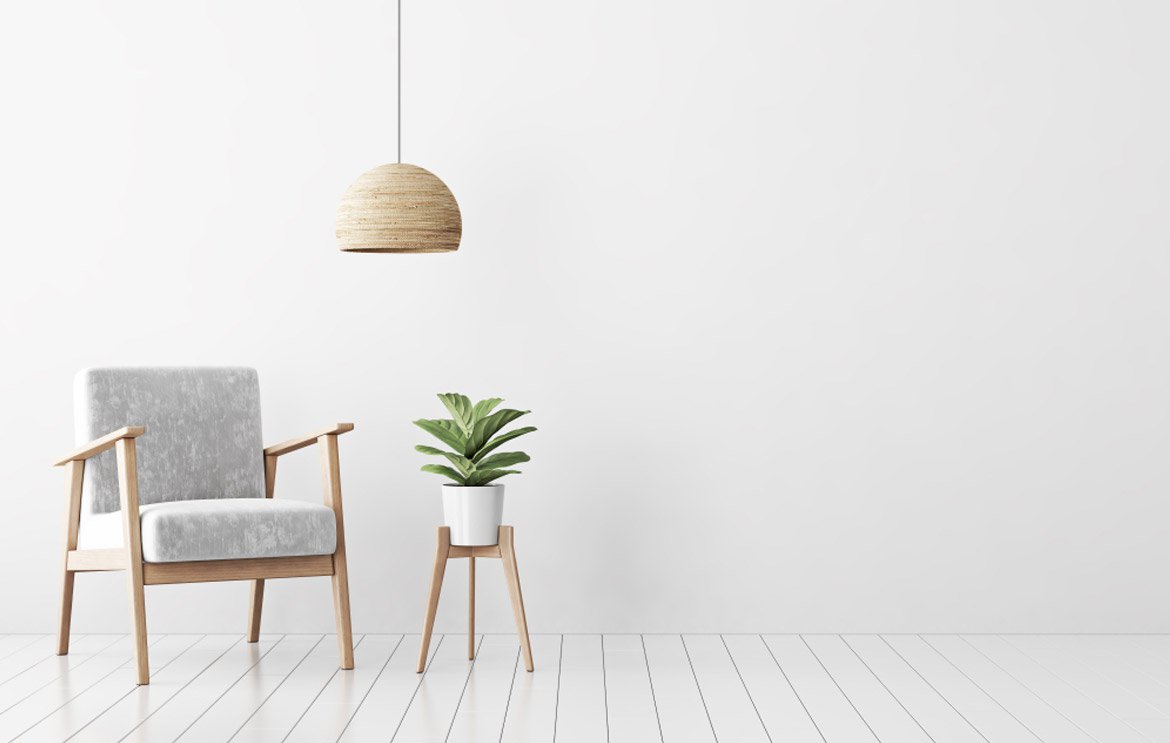 Purchasing New Auto Parts in our Online Store
30/10/2017 | Plaza Themes
Central Auto Parts processes or dismantles as many salvage vehicles as possible. Our state of the art auto salvage facility allows us to do this. This means that we are constantly seeking and purchasing salvage vehicles and wrecked cars. We don't take any breaks on purchasing and that means you have a constant flow of fresh inventory to select from. Why is this important? First of all, the more vehicles we process, the more engines, transmissions and other auto parts we will have available in our yard or in our huge warehouse in Denver. More selction means we'll probably have the used auto parts you're looking for and we will be competitively priced.
Looking for something in particular? We have an awesome function built into website that posts all of our recently purchased vehicles on the same page. You can follow our purchases weekly or even daily if you'd like. Here is a link to our "New Arrivals" page where you can see them listed and even explore pictures of some of the salvage vehicles that have been inventoried...
Call us today to have one of our professional Salespeople guide through the process, or shop online for the part you need. Central Auto Parts is here to help and we look forward to your call!